Live Music Concert Series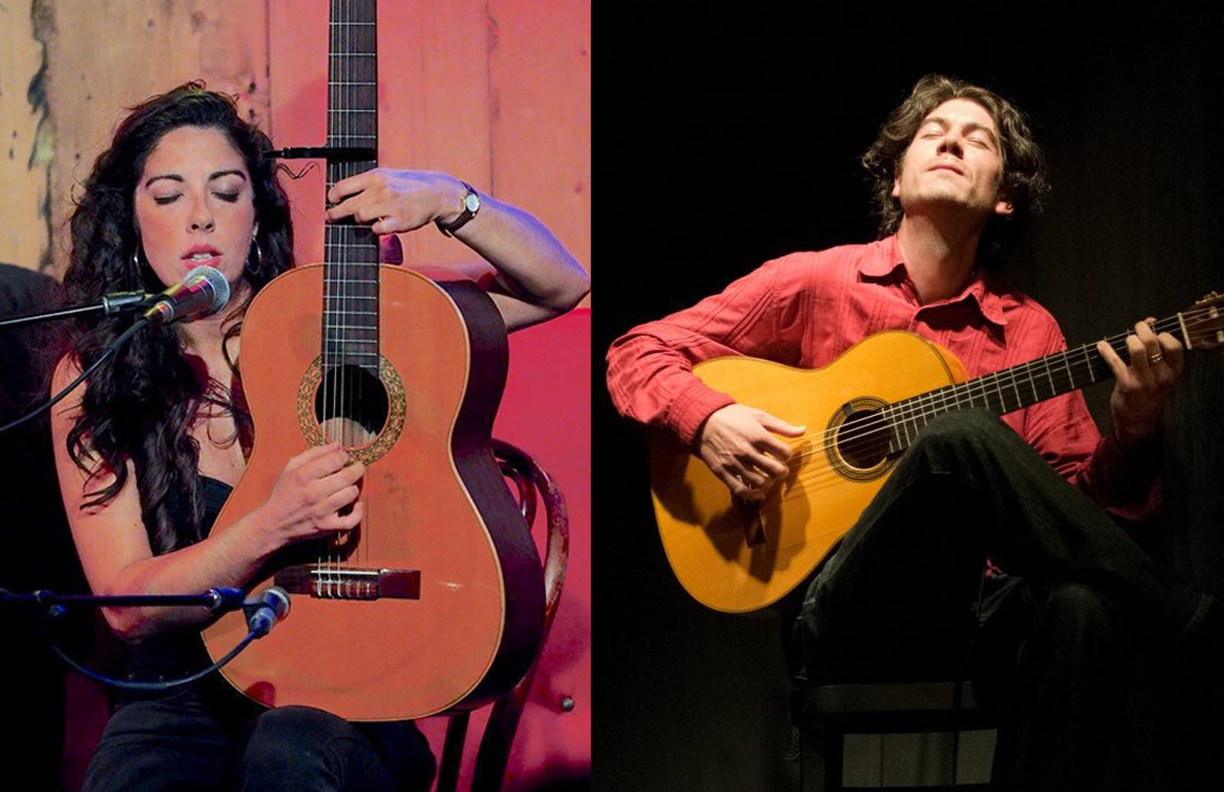 It is often said that to experience the duende of a flamenco performance is a rare and magical moment. It is to experience a mysterious force that everyone feels but nobody can explain. We are proud to announce our Live Music Concert Series. In partnership with El Series, run by a Cambridge alumna, we are kicking off the series with a special flamenco concert. Julia Patinella, accompanied by guitarist Andreas Arnold, will perform a rich repertoire drawing from Spanish Andalusian history and folk traditions. The deeply emotional power of flamenco, masterfully expressed in Julia and Andreas' music, is an event not to be missed.
Booking Information
Music will start around 8 PM. However, you are welcome to join us an hour prior for some networking, drinks, and food. The event is limited capacity so sign up soon! Ticket price covers musician costs. Food and drink is pay-as-you-go. If you have questions, please reach out to your event hosts
Peter Dushkin
or
Waad Hadidy
About the location
Chama Mama is a classical Georgian Greek restaurant and event space in the west village.
Date and Time
Location
149 W 14th St
New York
NY
10011