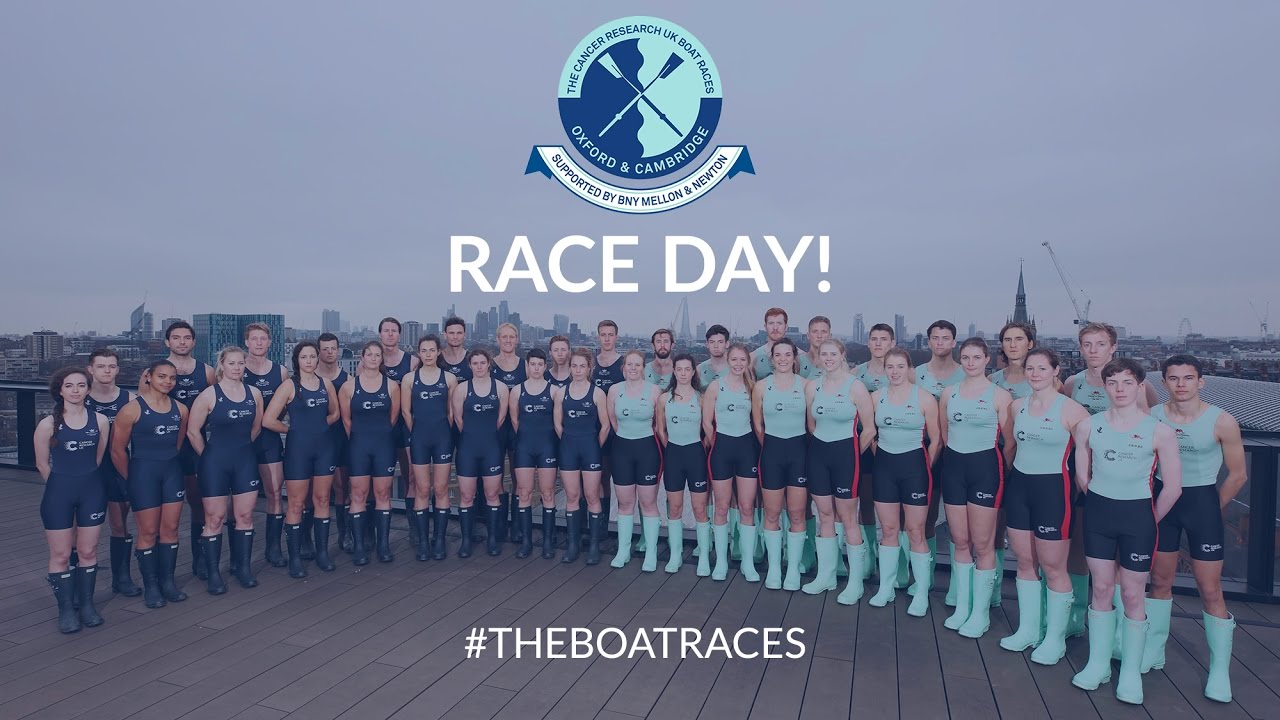 We are delighted to invite alumni and friends to one of our most popular annual traditions, cheering on the teams across the pond in the annual Oxford Cambridge Boat Race!
As in previous years, we will watch a live feed in a reserved private space for our group. Please RSVP and purchase a ticket prior to the event ($12); based on prior years we expect this event to sell-out and we will not accept walkins. Please note there is a two drink or brunch order minimum.
After our official event ends, a group will stay on to enjoy The Churchill's renowned Sunday roast lunch. You are also welcome to remain at the Churchill to enjoy food and drink at the bar or with table service in individual groups of your own.
Booking Information
Doors open 10am. The Womens' Race will begin at 10.44am ET followed by the Mens' Race at 11.44am ET. If you have any questions, please reach out to your event host
Udi Chattopadhyay
About the location
The Churchill is an English style tavern named for Winston Churchill. The unique two-story space provides an atmosphere that will immediately transport you to a favorite Uni watering hole or London gastropub. A go-to among New York City's English Taverns, The Churchill serves British and local craft beer. The Churchill's menu combines traditional English fare with a number of culinary offerings for lunch, dinner, brunch, and Sunday Roast
Date and Time
Location
45 E 28th Street
New York
NY
10016