Agatha Christie's "THE UNEXPECTED GUEST" at ACC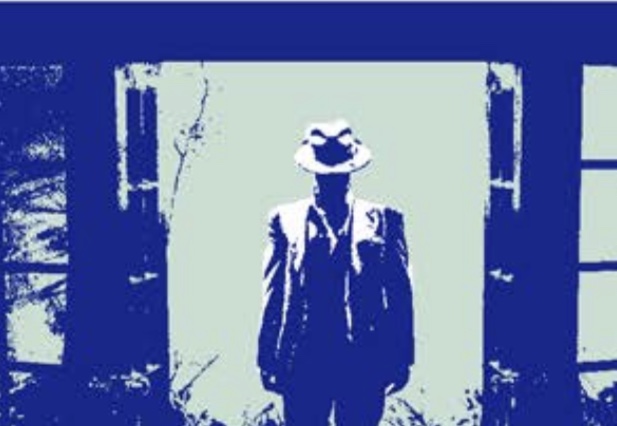 Once again, we are thrilled to be invited by the Amateur Comedy Club (ACC) to an exclusive final dress rehearsal, this time of Agatha Christie's The Unexpected Guest. During the interval and again following the performance, we are invited to a wine reception in the club's Green Room to meet other ACC members.
About the play:
A murder most foul…has already hap­pened. The guilty party seems obvious….or is it? "The Unexpected Guest" is a fantastic turn for Agatha Christie: rather than laying tension leading up to a crime, she finds new depths of character in examining what hap­pens immediately after. Competing concerns for family, self, and of course secrets are all tangled together for the inspector to unweave. Will he find the spider at the center of this web?
Booking Information
We have a limited number of tickets so please reserve your spot early! This will be Broadway-caliber theatre in an off-Broadway venue! Tickets are $14 and reservations must be made before the event; no walk-ins will be permitted. Doors close at 6.55pm for 7pm start; late arrivals may not be seated until an appropriate gap in performance. No refunds after February 2nd 2020. Please contact CantabNYC member Elisabeth Overend with any questions at elisabethoverend@hotmail.com.
About the location
Founded in 1884, The Amateur Comedy Club is the oldest continuously operating theatrical society in the nation. The Club performs in its own historic National Register theatre building. Doors open at 6:30 PM; The performance begins at 7:00 PM. Address: 150 East 36 St. (bet. Lexington-Third Ave.). This event is organized by the Amateur Comedy Cub (ACC).  CantabNYC is not affiliated with the ACC and we shall be attending as guests.
Date and Time
Location
150 E 36th St
New York
New York
10016